In this modern era, when life has become busier, one of the most challenging tasks that we all face is cooking our favorite recipes. We are swamped in our working life that we don't have enough time to spare for cooking. However, with a pressure cooker, you can make your favorite recipes instantly without much effort. So, if you're struggling to decide what to cook, read out our best pressure cooker recipes that we listed below. [1]
Check our comparison for air fryer and pressure cooker.
These recipes for pressure cookers are easy to prepare and you can serve them for a variety of purposes from simple family dinners to special occasions such as parties or friends get together. The best part of them is that they don't take much time to prepare and taste hearty, delicious, and flavorful. So let's take a look at them.
Don't have a pressure cooker yet? Check out this guide to buy something that suits your needs.
Pressure Cooker Chicken Breast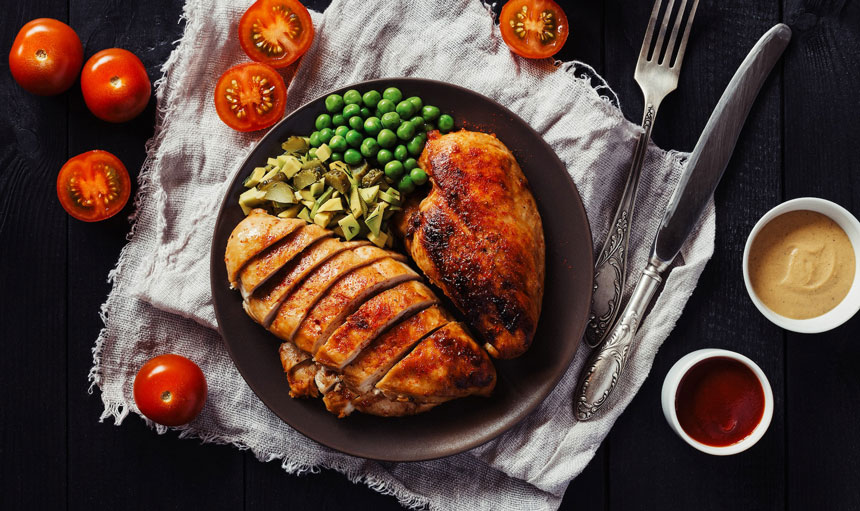 Since chicken is highly popular among people and also has nutritional value so we decided to start with pressure cooker chicken recipes. You can cook this chicken breast recipe for lunch as well as dinner and it will take only a few minutes.
The recipe that I'm going to show is pretty easy and you will not have to do much preparation. I have tried many pressure cooker chicken breast recipes and noticed that people found it challenging because most of the time the chicken ends up dry and hard. But with this method, you would be able to make tender, juicy, and hearty delicious chicken breast on your pressure cooker.
Ingredients: Chicken breast, herbs, spices, olive oil, seasoning, salt and pepper, chicken broth.
How to make pressure cooker chicken breast?
1. To get started take a bowl and add all the spices such as powdered garlic, smoked paprika, or any other seasoning. You can also use additional spices and herbs according to your taste. Now rub the spice mix on each of the chicken breast pieces.
2. Set the pressure cooker on the stove and add the olive oil to heat. When the olive oil is hot add the chicken breast to the cooker and sear them. Remove the chicken breast and set aside. Do the same with all chicken breast pieces.
3. Now pour the chicken broth inside the pressure cooker and place a trivet inside. Place the chicken breast piece on the trivet and close the pressure cooker. Set the cooker on pressure for 5 minutes.
4. Once done, transfer the chicken to the cutting board or serving platter. Now tender, juicy and hearty delicious chicken breasts are ready, serve them with your favorite sauce and enjoy with your friends or family.
Pressure cooker Beef Stew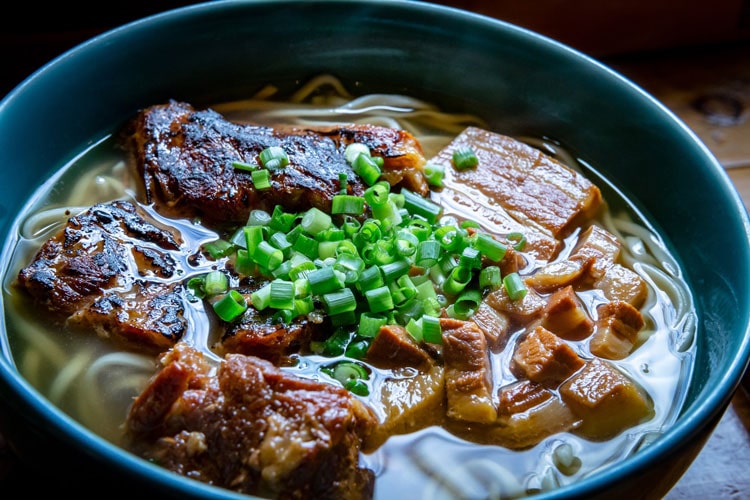 We know beef is hard to cook and it takes a lot of time and that's why busy people don't get to enjoy homemade beef recipes. However, with a pressure cooker, you can make beef recipes in no time without sparing much time and effort. Although, there are many beef pressure cooker recipes such as spiced beef, bourguignon, beef tendon curry, and much more.
But this pressure cooker beef stew that I decided to describe is much easier and more delicious. My mother has been making it since my childhood and it's one of my favorite recipes for weekdays. She used to serve it with rice and green beans but you can also use other sauces and spices to spike up the taste.
Ingredients: 1 tablespoon vegetable oil, 2 pounds cubed beef stew meat, 1 small onion, diced, 2 cups water, or more as needed, 5 carrots, peeled and diced, 2 cubes beef bouillon, 8 medium baking potatoes, peeled and cubed, 2 teaspoons cornstarch, 2 teaspoons salt, or to taste.
Looking for some healthy air fryer recipes? Checking our air fryer recipes can help you.
How to make Pressure Cooker Beef Stew?
1. Start by heating the oil in the pressure cooker at medium heat. After the oil is hot add beef and onion and cook it until the beef turns brown.
2. Now add 2 cups of water alongside carrots and bouillon cubes and secure the pressure cooker with the lid. Heat it until the mixture sputters and set the timer for 20 minutes.
3. At the same time place potatoes in a saucepan and bring them to a boil. Cook until they tinder and drain it.
4. Now release the pressure from the cooker and place it over medium heat and bring it to a boil.
5. Stir cornstarch in cold water and add it to the stew. Cook until it thickens for about 2 to 3 minutes. Now add potatoes to the stew or place them in the serving. Now delicious and savory beef stew is ready to serve. Enjoy it with your family for dinner or lunch.
Creamy Pumpkin Soup with Blackbeans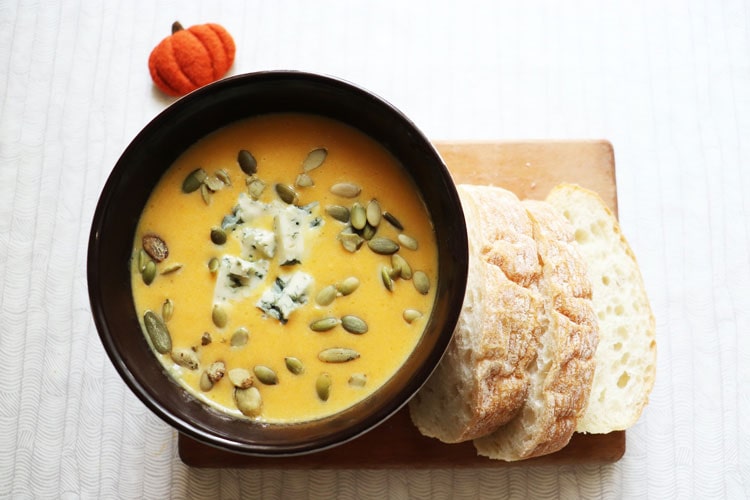 Soups are excellent appetizers that are highly nutritious and flavorful. You may have tasted many soups in your life and all of them would have left an impact on you in one way or another. But the one that I liked the most and easy to make is creamy pumpkin soup. That's why I decided to add it to the best pressure cooker soup recipes. [2]
This pumpkin soup is hearty, delicious with extremely high nutritional value, and easy to make as well. Taking a few minutes to prepare and cook this recipe is the ideal choice for busy people that want to add healthy and delicious recipes to their life without making much effort.
Ingredients: Chicken broth, Spices, (blend of paprika, oregano, cumin, and garlic powder), Ground pork, Tomatoes, Pumpkin puree, Cream, and Black beans.
How to make creamy pumpkin soup with bleakbeans?
1. To make pumpkin soup add the chicken broth in a pressure cooker and flavor it with spices.
2. Next add the ground pork alongside diced tomatoes and pumpkin respectively.
3. Cook this mixture for 5 minutes at high pressure. Next, release the pressure for 10 minutes and stir the mixture to release the meat.
4. Now add the cream and blackbeans and stir it well.
5. Serve the soup with your favorite topping and enjoy it at dinner.