At Its Chef's site, we are here to help people learn about every kitchen product and service that can make their life simple, easy, and more pleasant. Our site is packed with delicious recipes, videos, and tips from experts that help you to improve your experience in the kitchenette. We have penned down 100+  articles that cover various topics, from cuisines to cutlery and kitchen utensils. 
Our team writers and cuisine experts produce product guides and recipes with a perception found by testing firsthand or scouring reviews and consumer reports from authentic sites. 
So whether you are looking for a heartious recipe for your loved ones or want to upgrade your kitchen utensils, we provide trustworthy advice so you can not waste your money and time.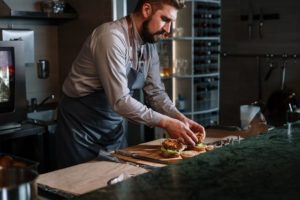 Antonio Cracco
Founder
Antonio is the founder of Chef's Advice. He is a chef by profession & loves to explore new things. He also likes to try new recipes.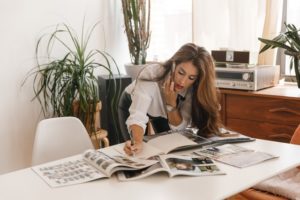 Jennifer Adam
Co-Founder - Writer
Jennifer is the co-founder of Chef's Advice. She is a business-woman. She has worked for many businesses. She also writes for Chef's Advice.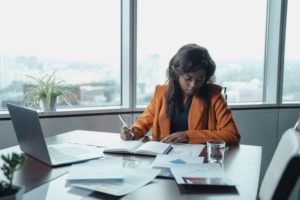 Nancy Ruth
Chief Editor - Writer
Nancy is the chief-editor of Chef's Advice. She is a writer by profession & also loves to explore new things.
Robert Owen-Wahl
Photographer
Robert is a photographer & works for Chef's Advice as part-time. He is a photographer by profession & loves to explore & capture new things.